Our Passion for olive oil
Michelangelo Buonarroti once said: "The greatest danger for many of us is not that our goals are too high and therefore we cannot achieve them, but that they are too low and we achieve them", this is why we are never satisfied with what we have achieved and we are constantly trying to improve ourselves
The innovation of the tradition
Our belief is that there is no dividing line between tradition and innovation. As in art, the research and implementation of experimental agriculture practices, innovation aligns with contemporary. A piece of contemporary art is easy to recognize as it offers a completely new way of seeing reality. Similarly the best innovation in agriculture is one that marries new technology and innovation with age-old traditions.
Biodiversity
We believe it is vital to preserve the biodiversity of our genetic heritage. Fort this reason it has created an hortus botanicus which collects a large variety of olive germoplasm categorized for scientific purposes
We thrive in making olive oils that enrich the taste&soul.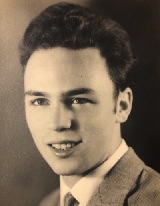 Giovanni Sozzi Sabatini
Giovanni takes his degree in Agronomics at the University of Florence with a dissertation on Olive Oil trees
1965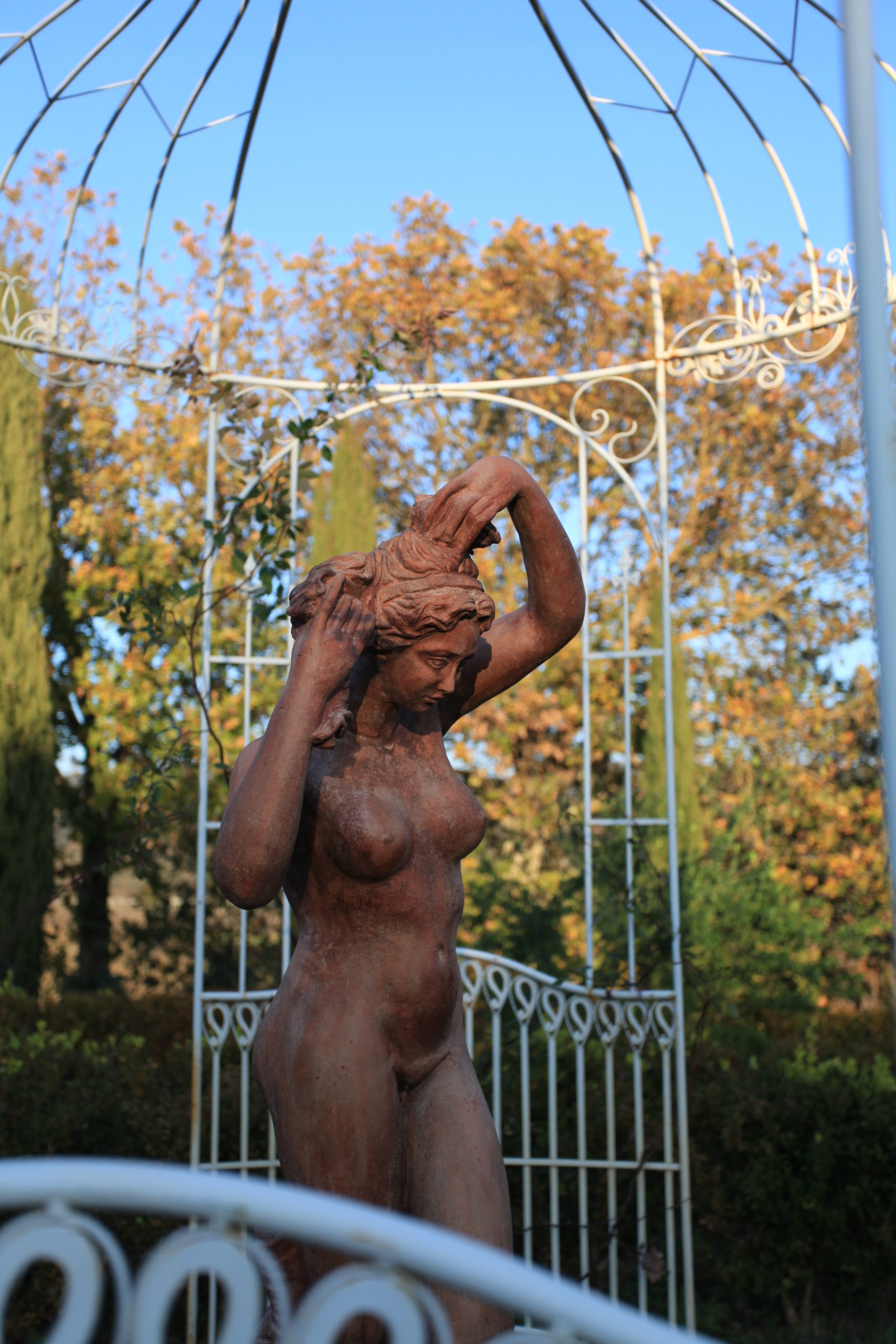 Poggio Rosso Estate
In 1973 Giovanni and Sandra buy Poggio Rosso Estate and our the production of olive oils starts
1973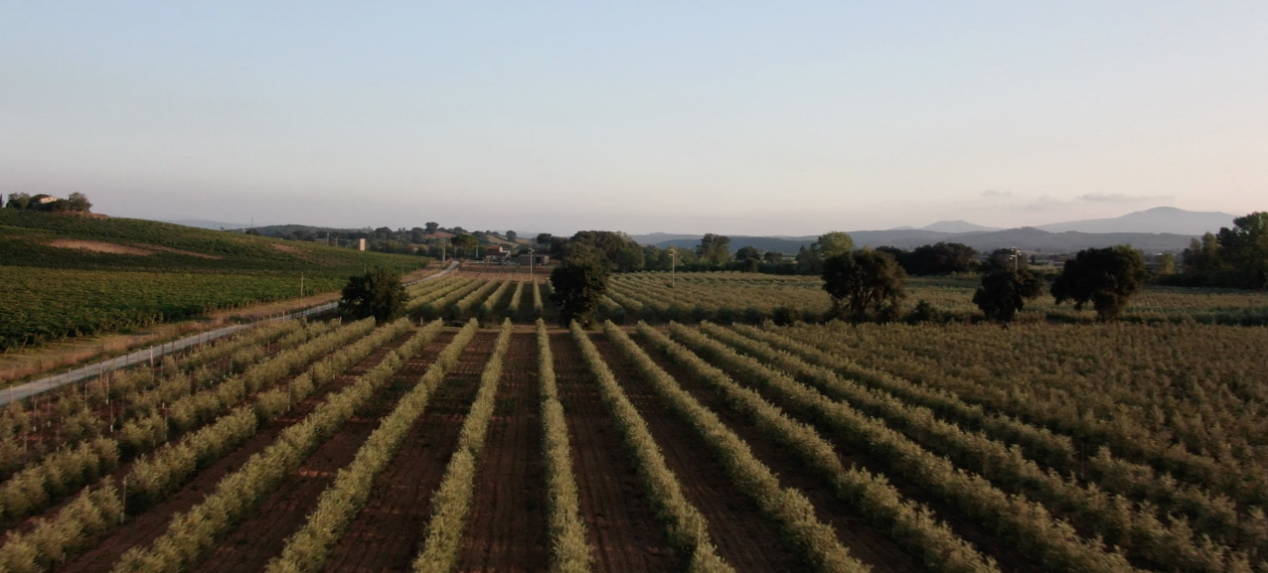 Poggio La Pia Estate
Andrea buys 116 acres in Civitella Marittima and creates the brand ETRURIO
2015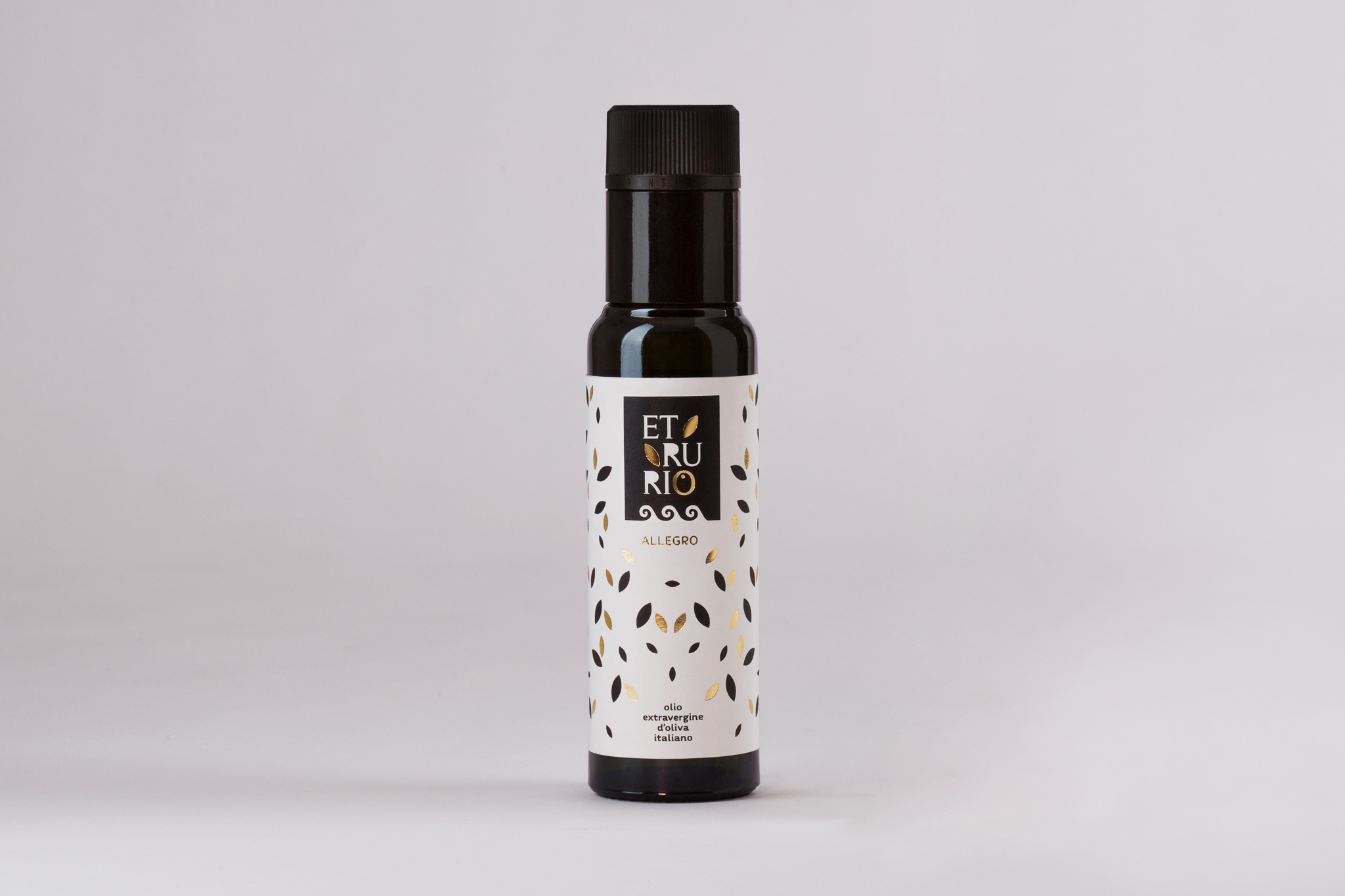 First production and awards won
In 2017 ETRURIO makes its first small production and wins its first international award
2017