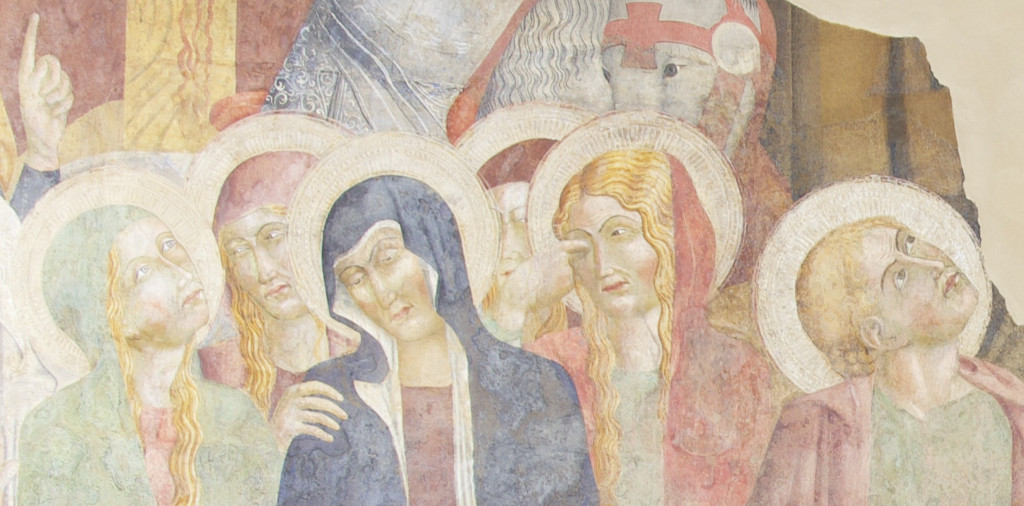 Stefania Buganza and Alessio Caporali after a long period of study and research published a scientific publication on the Master of the fresco of Scarlino.
Our view of Sienese painting of the first half of the fifteenth century is enhanced by a significant discovery in Scarlino
OUR COMMITMENT: PROTECT OUR ARTISTIC HERITAGE
Prompted by the appearance of efflorescence on a wall, conservation led to the rediscovery of a large-scale fresco of the Crucifixion.
The painting is inscribed with the date of its execution, 1437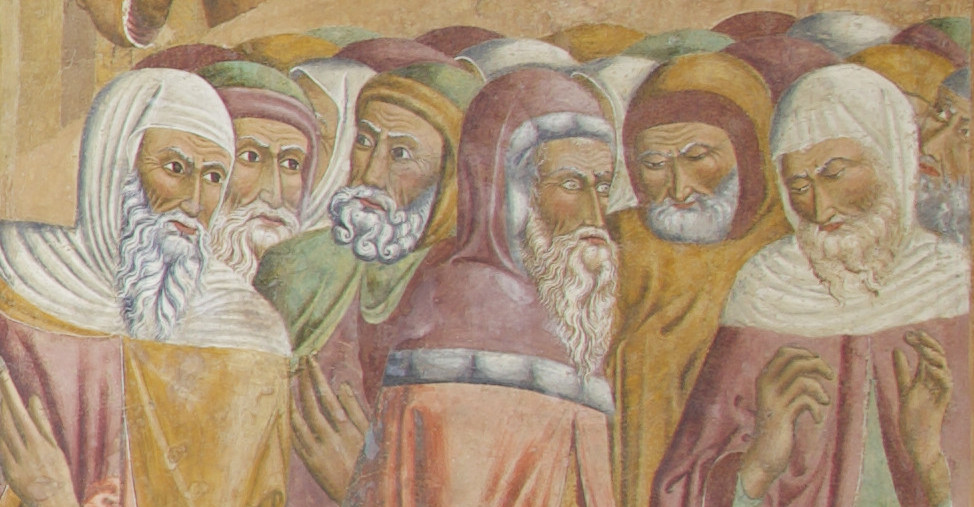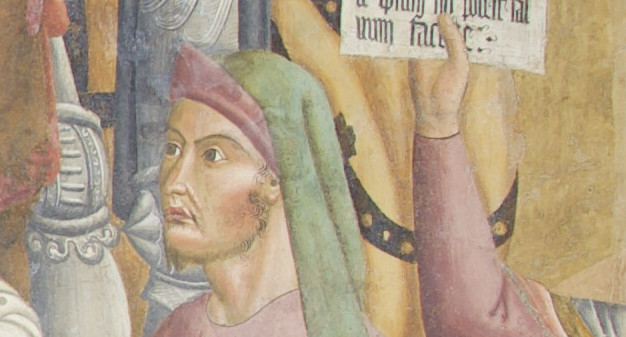 An investigation of surviving archival documents is accompanied by analysis of the mural, thus revealing a rediscovered master whose style is marked by an early assimilation of the innovations of Sassetta and a profound interest in the painting of Sano di Pietro and Pietro di Giovanni Ambrosi.
Watch the
fresco restoration - 2 years of work in 4 minutes