Etrurio is an OliveGrove Partners brand.
Our history
Olive Grove Partners was founded in June 2016 with the main objective to create a high quality range of extra virgin olive oil.
Thanks to a partnership with Spanish company Pistachos del Sol, OliveGrove Partners has the first ever experimental pistachio plantation in Tuscany.
Our belief is that there is no dividing line between tradition and innovation. Rather like art, in the research and implementation of agricultural practices, innovation aligns with contemporary.
The vocation of OliveGrove Partners is to combine the best of Italian agricultural traditions with the best international technological innovation. Our collaboration with CISCO and Penelope SpA will implement the product traceability project Safety 4 Food with our line of olive oils.
Founder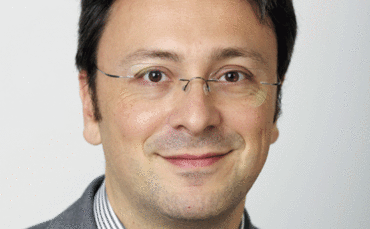 Andrea Sozzi Sabatini
CEO of OliveGrove Partners and sole shareholder.
Andrea has had a long career in finance. He started working as a consultant at Forum Sas in 1996. In 1998 he joined the Italian Stock Exchange. He continued his career in London where he worked for major investment banks, most noteworthy: J.H. Schroders, Merrill Lynch, Deutsche Bank, ABN AMRO, RBS, Banca IMI. From April 2014 to February 2017 he worked at Bank Julius Baer bank in Zurich.
Andrea has a degree in Economics from the University of Siena, where he earned the postgraduate study title: "Specialist in Banking".
Partners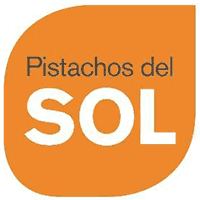 Pistachos del Sol
Pistachos del Sol, is a Spanish company that selects, works and packages pistachio nuts. Strict quality controls make them available to the most demanding customers in the market.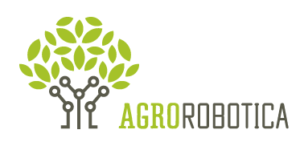 Agrorobotica
AGROROBOTICA is an innovative startup involved in the design, production and marketing of drones, agricultural monitoring systems and the programming of their learning algorithms.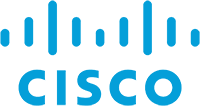 Cisco
CISCO is a world leader in IT. They help business identify opportunities in the rapidly evolving world of technology.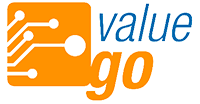 Value Go
ValueGo is the new integrated system for tracking products that guarantees the process from origin to consumer. Such end-to-end transparency of the process allows consumers to make a more informed choice when buying products.

Secret Domus
SecretDomus is a boutique Italian property rental site.