Our belief is that there is no dividing line between tradition and innovation. As in art, the research and implementation of experimental agriculture practices, innovation aligns with contemporary.
A piece of contemporary art is easy to recognize as it offers a completely new way of seeing reality. Similarly the best innovation in agriculture is one that marries new technology and innovation with age-old traditions.
OliveGrove Partners are currently running the following experimental agriculture plantations: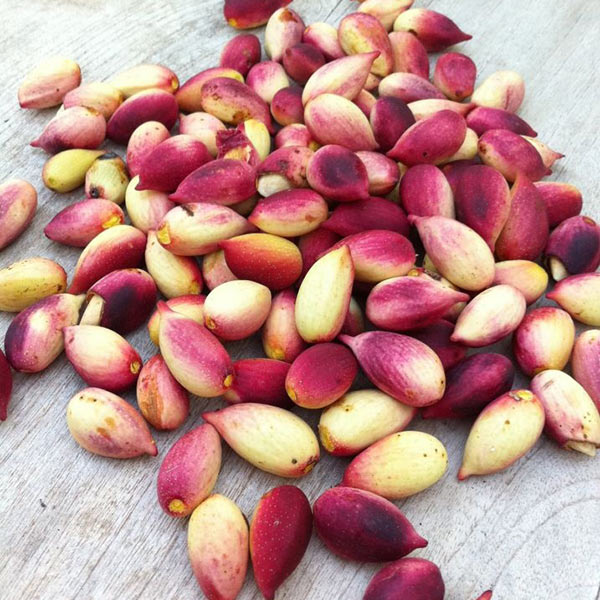 Tuscan Pistachios
With the support of Pistachos del Sol, OliveGrove Partners have created the first experimental crop of pistacchio plants in Tuscany.
Tuscan Pineapple Guava
OliveGrove Partners have also laid an experimental crop of Pineapple Guava (also known as Feijoa), a small evergreen tree from South America that produces a fruit with a taste somewhere between pineapple and strawberry.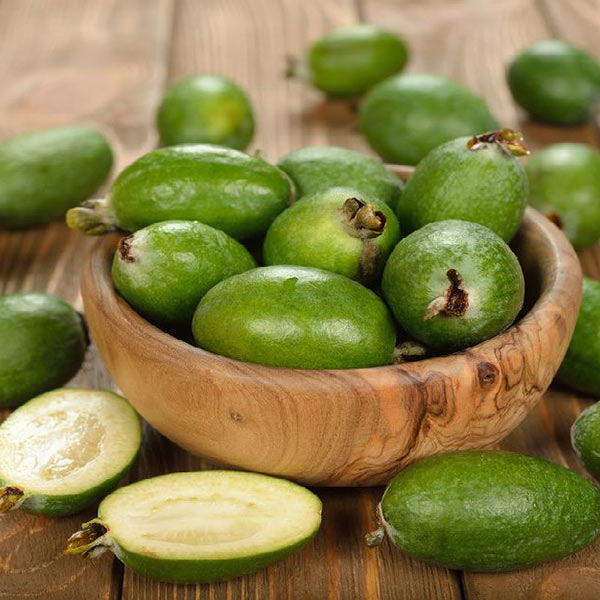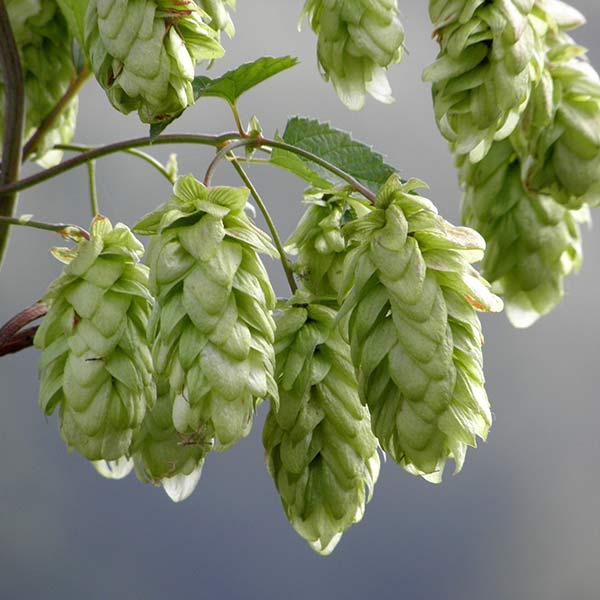 Experimental Hops
OliveGrove Partners are planning an experimental plantation of a very special type of hop ideal for the production of local beers in Tuscan micro-breweries.