The OliveGrove Partners Etrurio brand is a line of high quality olive oils, characterized, depending on the oil, in varying degrees with herbaceous hints, artichoke and spice.
With the Etrurio line, olive oil stops being a simple condiment, and becomes a true sensory experience.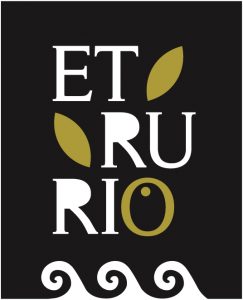 Our brands:
Etrurio Tradizionale
Etrurio Sostenuto
Etrurio Allegro
Etrurio Mosso
Etrurio Vivace
Etrurio Vivacissimo
When Olive Oil becomes a symphony
The Etruscans played percussion, string and wind instruments, in particular the flute in all its various forms, although the double flute was considered the national Etruscan instrument.
Music accompanied all their daily activities like: working, eating, civil and religious ceremonies.
Etrurio produces its olives in Tuscany, where the Etruscan society 3,000 year ago had the strongest presence.
The care and love we dedicate to the production of our range of olive oils enables customers to live a real unique sensory experience.